You have your choice of places to eat in Waynesville. You could stop at a local fast food place, or you could eat someone unique to the area. From American to Italian, there are great places to check out. You'll be hungry after you shop, ski, or hike. So why not eat somewhere delicious?
Don't miss out on these top 5 places to eat in or near Waynesville: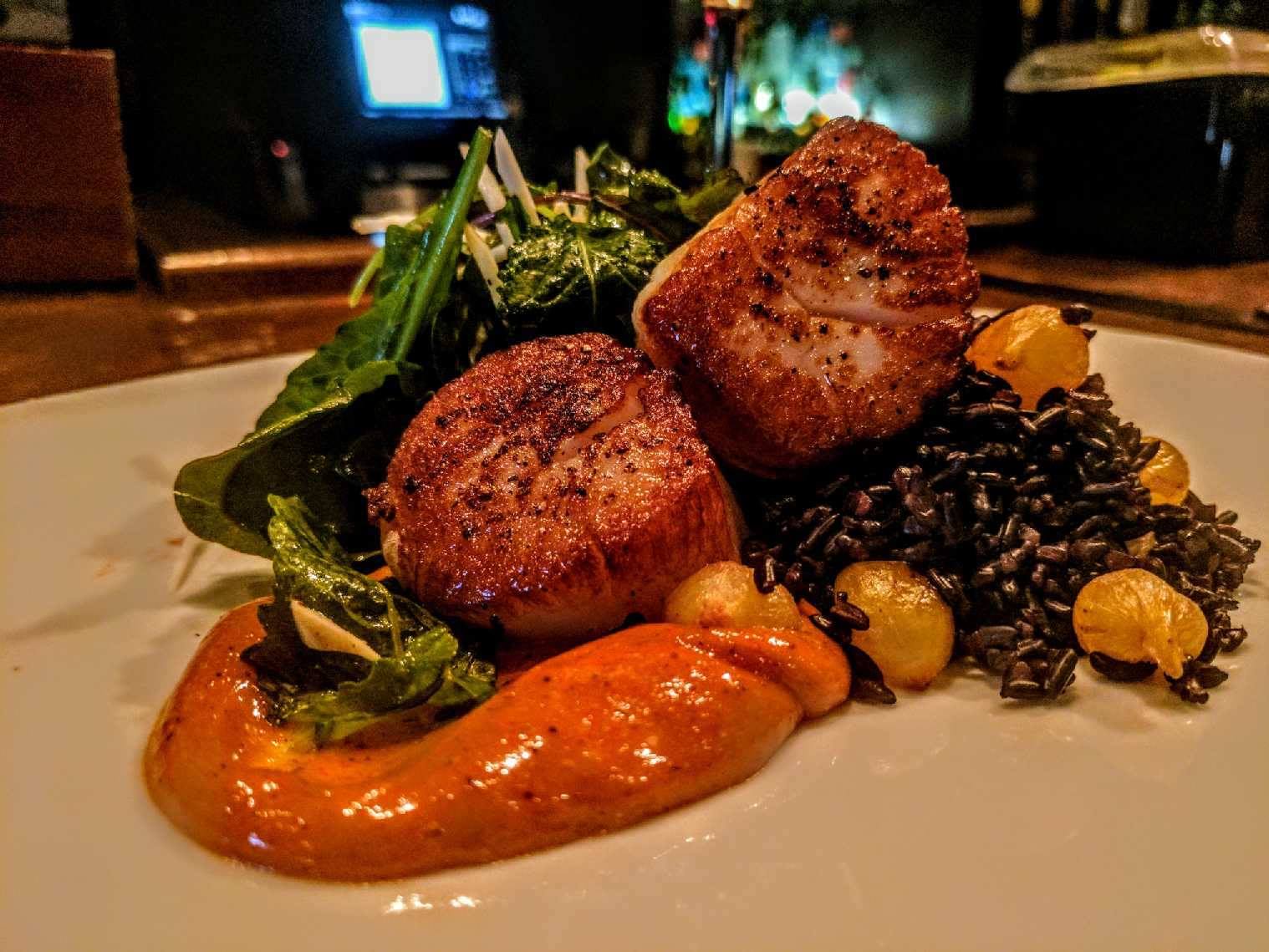 This is a casual steakhouse offering American eats made from locally sourced ingredients. Come by yourself or with your family. This spot offers all-natural steaks from local farms, incredible burgers, and other classic American comfort foods. All ingredients are made using local and sustainable ingredients.
They have weekly specials:
Margarita Monday / $6 margs
Tini Tuesday / $6 martinis
Wine Down Wednesday / Half Price Bottle Wines includes bottles 60 or less, excluding house wines.
Throwdown Thursday / discounted bottled beers.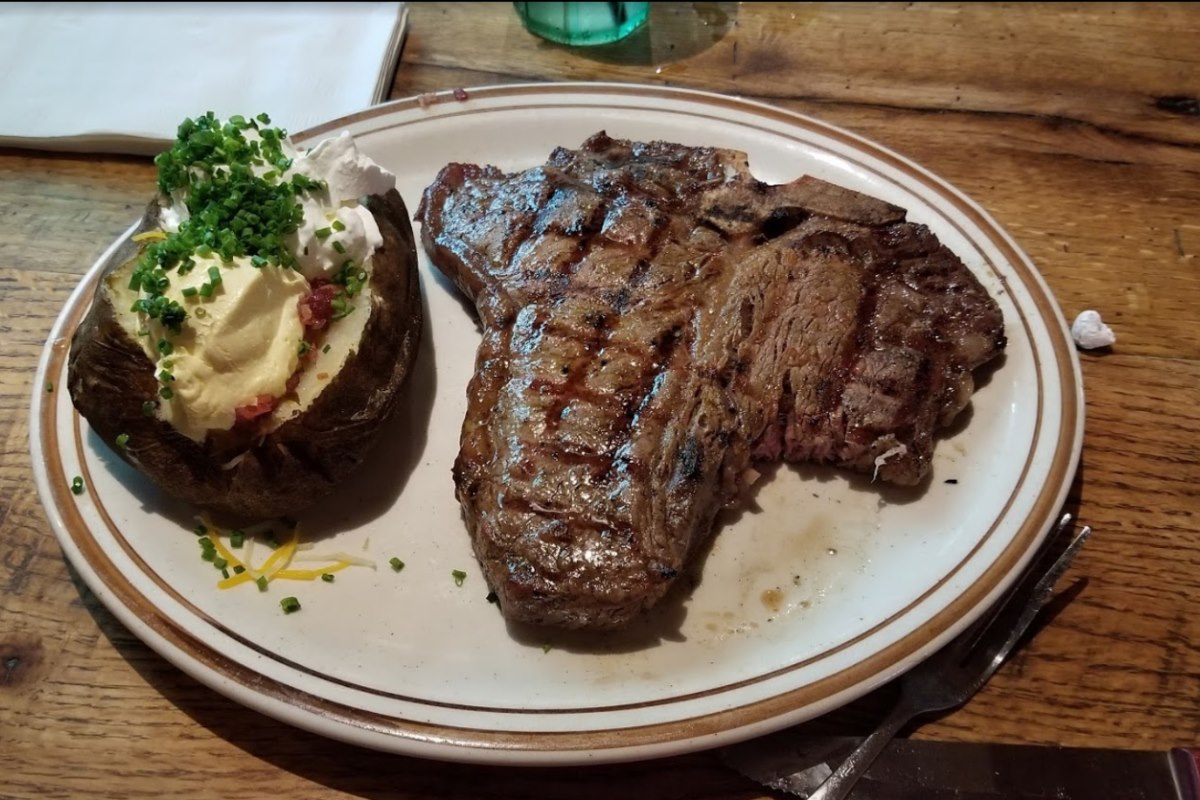 This family-owned restaurant has been serving up dishes since 1977. Bogart's has been one of the most loved restaurants of the locals and tourists alike. The steaks, soups, and salads are our patrons' favorites. They offer beer, mixed drinks, and warm smiles.
They're main products: