The Allure of Altitude: Why Vacation Mountain Homes in Maggie Valley Are the Perfect Getaway
Vacation Mountain Homes Maggie Valley – this phrase alone is potent enough to conjure images of serenity, breathtaking vistas, and an ambiance that resonates with tranquility. It signifies an opportunity to escape the incessant humdrum of city life, a retreat into the lap of nature, where time seemingly slows down, and the majestic beauty of Mother Nature prevails.
Maggie Valley, nestled amidst the Smoky Mountains in North Carolina, exudes an idyllic charm that has successfully lured nature enthusiasts and peace seekers for decades. The allure of vacation mountain homes in this enchanting valley lies in their location, the amenities they offer, and the immersive experiences that accompany them.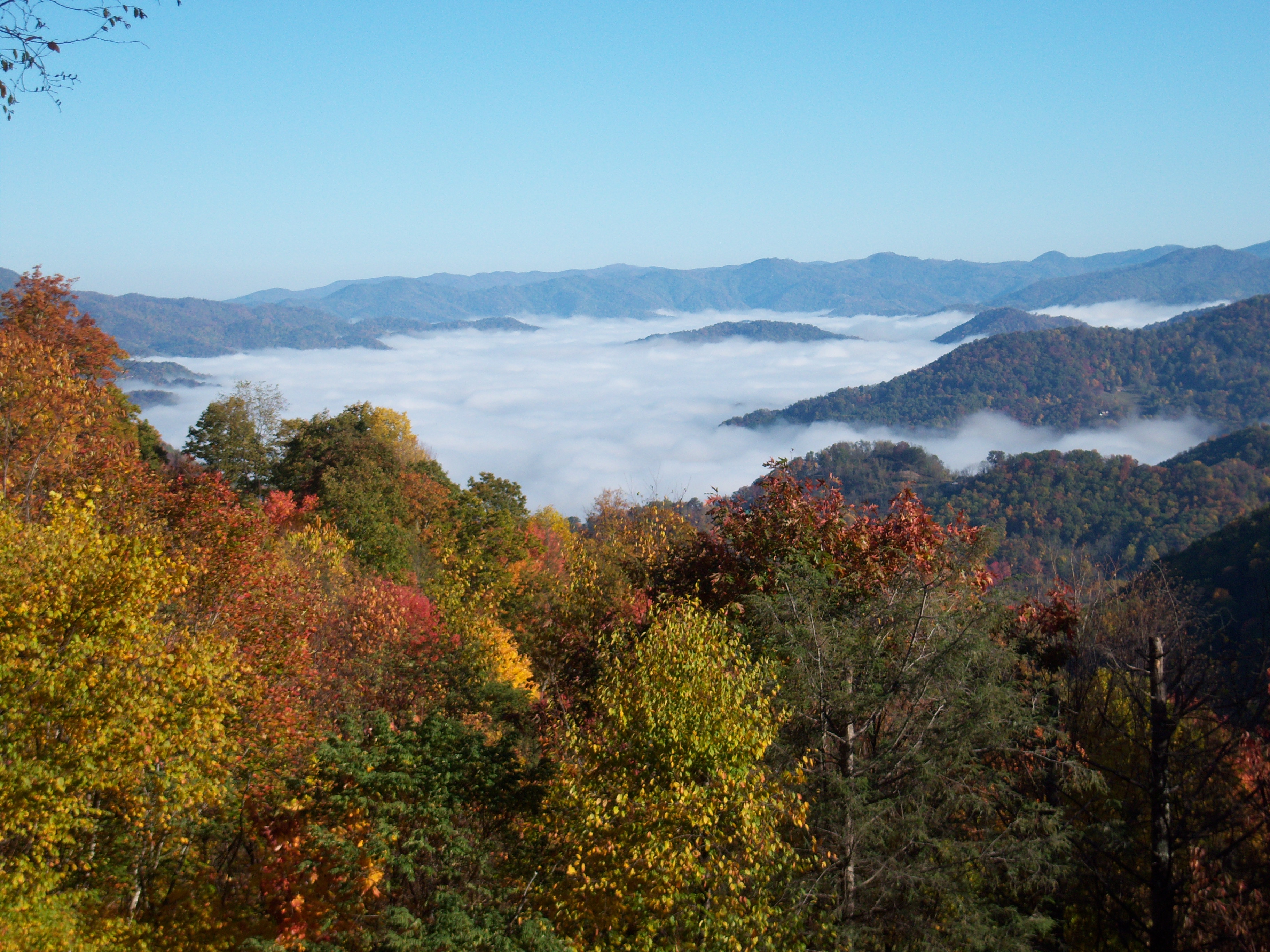 The Enthralling Charm of the Location
One of the prominent factors behind the allure of vacation mountain homes in Maggie Valley is the mesmerizing natural beauty that envelops them. The geographical layout of the region gives way to panoramic views that stretch out in all directions, painting a canvas that changes hues with each passing hour.
Picture this: waking up to the sight of sun-dappled mountains with the morning mist gently lifting, spending your afternoons with hawks and eagles soaring against a backdrop of clear blue skies, and ending your day with the setting sun casting a golden glow over the landscape as stars start to pepper the night sky. Having a vacation mountain home in Maggie Valley as your holiday base gives you a front-row seat to this ever-changing, yet consistently awe-inspiring spectacle of nature.
The Harmony of Comfort and Rustic Charm
Despite being tucked away in the heart of nature, vacation mountain homes in Maggie Valley are not bereft of modern amenities. These homes, in their essence, manifest an impeccable blend of rustic charm and contemporary comforts, resulting in a unique vacation experience that stays with you long after your holiday has ended.
Vacationers can look forward to spacious, tastefully decorated interiors that exude warmth, kitchens equipped with modern appliances that make meal preparations a breeze, bedrooms that are havens of comfort, and luxurious bathrooms. Added features such as hot tubs, game rooms, BBQ grills, and decks offering unobstructed views further enhance the allure of these homes. Thus, every aspect of these homes is carefully designed to ensure that you can enjoy the tranquility of the mountains without compromising on comfort and luxury.
A Bouquet of Diverse Experiences
The allure of Maggie Valley extends beyond the comfort of your vacation mountain home. This region, rich in natural beauty, also offers a wide range of experiences that cater to diverse interests. Outdoor enthusiasts can engage in a variety of activities, including hiking on scenic trails, fishing in pristine streams, skiing down snowy slopes, and horseback riding through lush meadows.
For those who prefer a laid-back holiday, the local culture, history, and cuisine of Maggie Valley offer an equally enriching experience. The town is dotted with charming local shops, historical sites, and restaurants serving delectable local fare. Furthermore, the community hosts several events and festivals throughout the year, giving vacationers a chance to immerse themselves in the local culture.
Smoky Mountain Retreat Rentals; Vacation Mountain Homes Maggie Valley 
The allure of altitude is not just about the thrill of being high above sea level. It's about the tranquility, the natural beauty, and the feeling of being in a place that's far removed from the chaos of city life. Vacation mountain homes in Maggie Valley are more than just accommodation options – they are doorways to an experience that rejuvenates your mind, body, and soul.
For those looking to answer the call of the mountains, Book now with Smoky Mountain Retreat Rentals offers an array of vacation mountain homes in Maggie Valley. Whether you're seeking a cozy cabin for a romantic getaway or a spacious lodge for a family reunion, Smoky Mountain Retreat Rentals is committed to finding the perfect home for your mountain getaway. Allow yourself to succumb to the allure of altitude, and discover the unique, rejuvenating charm that vacation mountain homes in Maggie Valley promise.