Unleashing Fun: Pet-Friendly Activities and Attractions in Maggie Valley
The family vacation: a time for relaxation, adventure, and creating unforgettable memories. It's an experience that everyone looks forward to. But if you're a pet owner, you know there's always one family member whose excitement is tinged with a touch of guilt. Leaving your four-legged friend behind can be heart-wrenching. Luckily, with the emergence of Pet-Friendly Vacation Rentals in Maggie Valley, every family member can be a part of the joyous holiday experience, even the furry ones.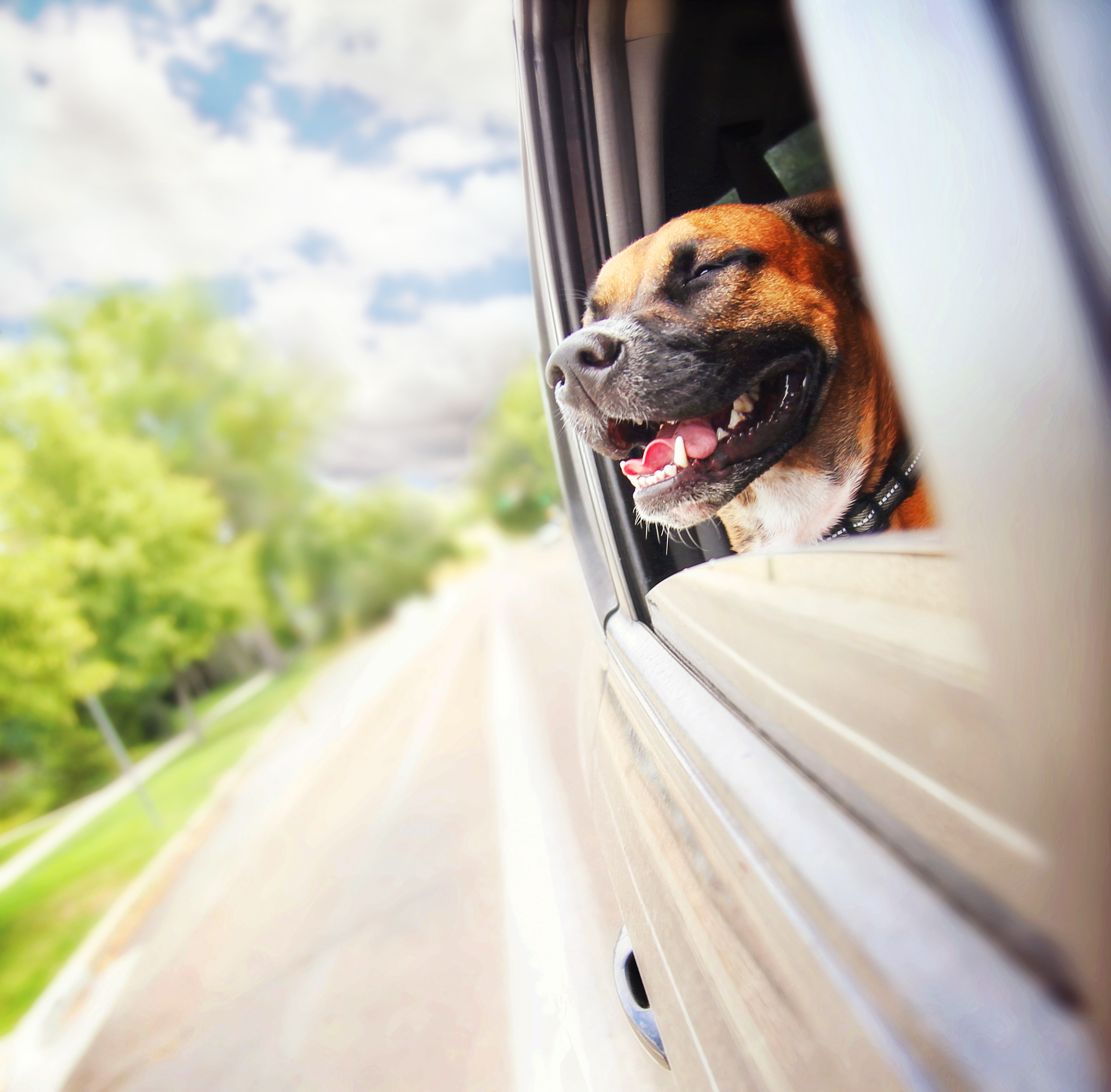 A Haven for Four-legged Vacationers
Nestled within the serene beauty of the Great Smoky Mountains, Maggie Valley has long been a favored destination for those seeking a respite from the hustle and bustle of city life. With the availability of pet-friendly vacation rentals, Maggie Valley has also become a haven for pet owners.
Smoky Mountain Retreat Rentals understands the bonds that tie pet owners and their furry companions. That's why their rental properties cater not just to their human guests, but their four-legged ones too. They ensure that both you and your pet have a comfortable and enjoyable stay.
Pet-friendly Activities in Maggie Valley
Maggie Valley is a veritable playground for pets and their owners. The region's parks, hiking trails, and outdoor spaces offer the perfect environment for your pets to enjoy some outdoor fun.
Exploring the Great Outdoors
The Great Smoky Mountains National Park is a must-visit for pet owners. The park's extensive network of trails is open to pets, providing them with an expansive natural playground. Leashed pets can explore most trails, including the popular Gatlinburg Trail and Oconaluftee River Trail. Remember to respect the park rules to ensure a safe and enjoyable experience for everyone.
Water Fun
The region's numerous lakes, rivers, and streams are great for pets who enjoy a splash. Whether it's a game of fetch in a shallow creek or a swim in a calm lake, your pet is bound to have a ball.
Pet-friendly Patios
After a day of outdoor adventure, enjoy a meal at one of Maggie Valley's pet-friendly restaurants. Several establishments in the area welcome well-behaved pets on their outdoor patios. It's the perfect opportunity to unwind and refuel while your pet rests by your side.
Pet Services
Maggie Valley and the surrounding region offer a range of pet services, including pet sitting and dog walking services, veterinary clinics, and pet supply stores. So, whether you need to stock up on pet food, require pet care while you're out exploring, or need medical attention for your pet, you're well covered.
Tips for an Enjoyable Pet-friendly Vacation
Here are a few tips to ensure your pet-friendly vacation goes smoothly:
Exercise: Ensure your pet gets plenty of exercise to keep them happy and healthy. The more tired they are from their outdoor adventures, the less likely they are to become restless back at your vacation rental.
Supplies: Don't forget to pack all necessary supplies, including food, leash, toys, and bedding. Familiar items can help your pet settle in the new environment more easily.
Etiquette: Respect the pet policies of your vacation rental and public spaces. This includes cleaning up after your pet and keeping them leashed where required.
A Vacation to Remember
A vacation is a time to relax, explore, and create cherished memories. With pet-friendly vacation rentals in Maggie Valley, every family member can partake in the joyous vacation experience. The region's natural beauty and pet-friendly atmosphere make it the perfect destination for pet owners and their furry friends.
Are you ready to plan a vacation where no family member is left behind? Book with Smoky Mountain Retreat Rentals today to learn more about their pet-friendly vacation rentals in Maggie Valley. Let every member of your family, furry ones included, experience the magic of Maggie Valley!